INCOME TAX CLINICS

Each Spring, PGCOS hosts volunteer Income Tax preparers trained by Revenue Canada to assist low-income seniors with their basic Income Tax returns.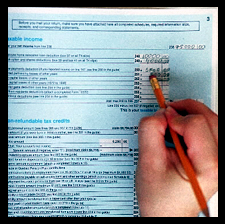 These trained volunteers are available at our office by appointment during March and April.
Each Spring, approximately 130 seniors access this PGCOS service.
For more information, contact our office 250 564 5888.