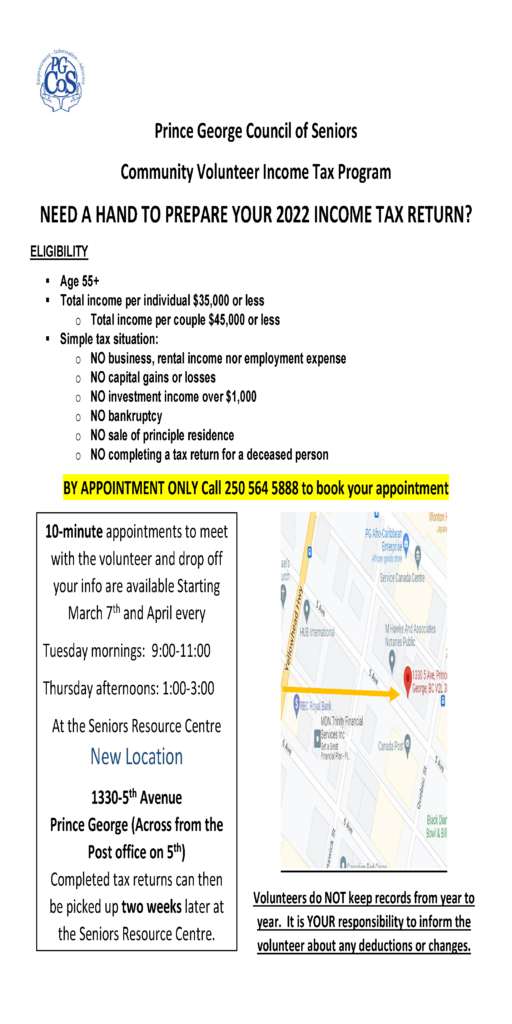 Each Spring, PGCOS hosts volunteer Income Tax preparers trained by Revenue Canada to assist low-income seniors with their basic Income Tax returns.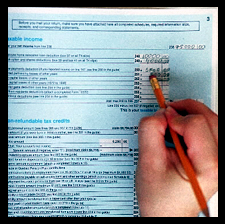 These trained volunteers are available at our office during March and April only
Each Spring, 300+ seniors access this PGCOS service.
For more information, contact our office 250 564 5888.