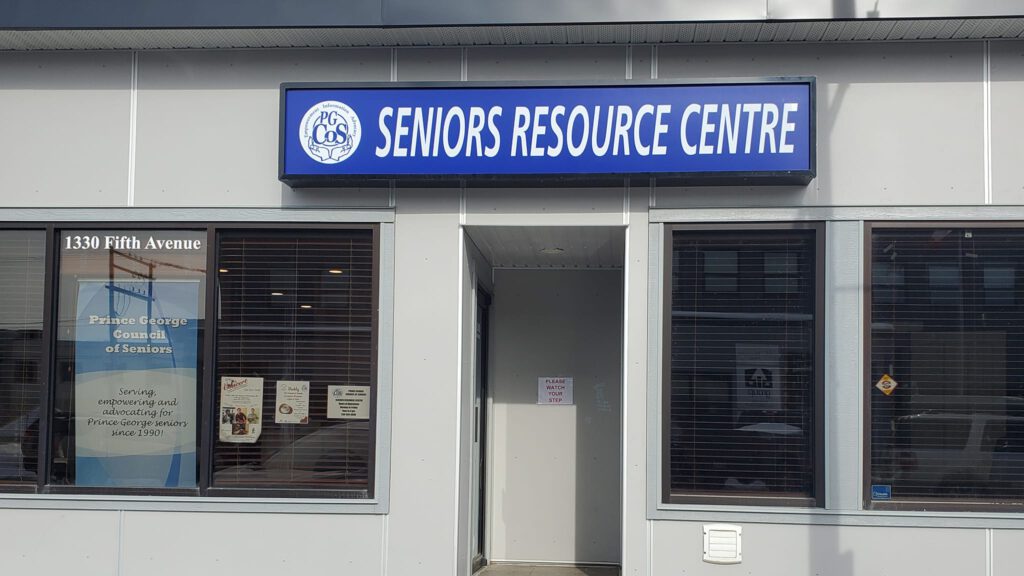 Our new address is 1330 5th Ave.
Phone number 250-564-5888
---
HOW CAN YOU HELP SENIORS
IN NEED!
Click the link below to donate
https://www.zeffy.com/en-CA/donation-form/6daec329-87fe-41c3-9f80-c63244a01094
This winter you could make a donation to the PRINCE GEORGE COUNCIL OF SENIORS- Seniors resource Centre!
What a gift it would be to help seniors in receiving FOOD, HOUSEKEEPING SERVICES AND OTHER SUPPLIES AND RESOURCES that they may require.
The Seniors Resource Centre provides many services to seniors in Prince George. Every penny helps us to continue providing these services.
Thank you in advance for all donations!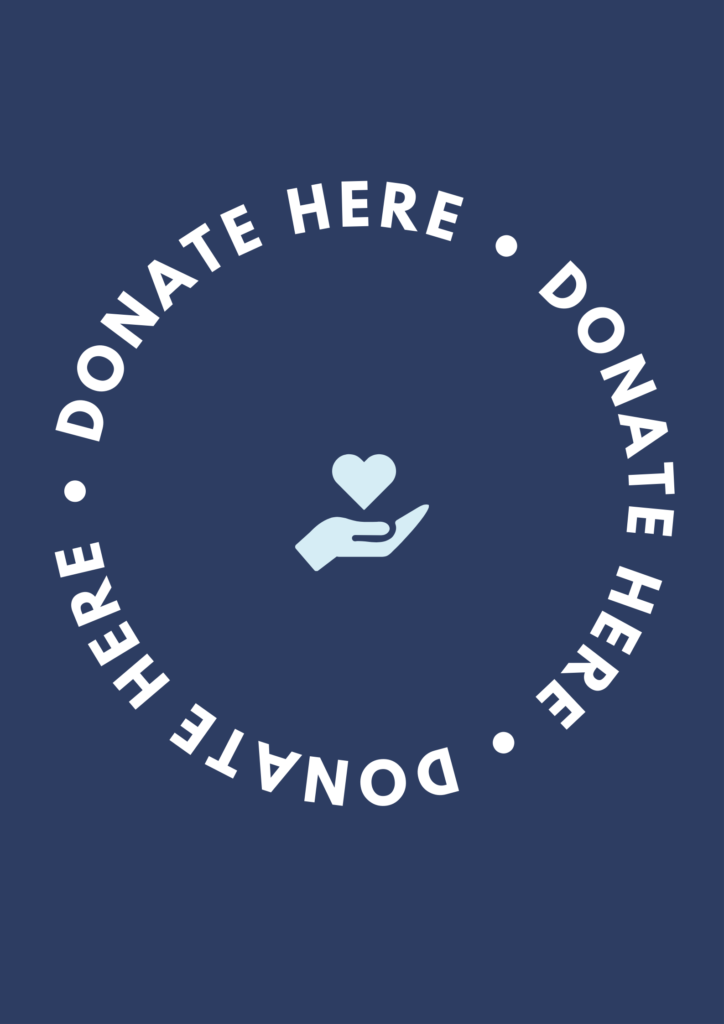 Fundraiser For Meals On Wheels
Here is the link to get your tickets.
https://www.princegeorgecitizen.com/local-events?_evDiscoveryPath=/event/139471x-meals-on-wheels-fundraiser