PGCOS has been providing affordable and nutritious hot noon meals to elderly, homebound, post-operative, and disabled individuals for over 20 years now. PGCOS is very proud of its Meals on Wheels Service, and the fact that Meals on Wheels is much more than just food delivery.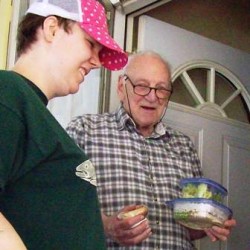 Cost to the client is $7.50 per meal. Non-refundable prepayment of $75 for initial service is now required.
Meals are delivered weekdays between 11:00 am and 12:00 noon by dedicated volunteers.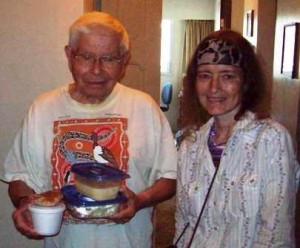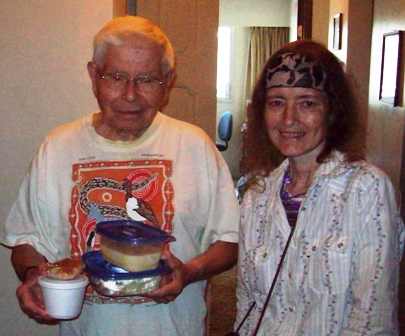 Meals on Wheels service is currently only available in the bowl area of Prince George.
PGCOS reserves the right to refuse service.
For more information about receiving Meals on Wheels, or to volunteer as a Meals on Wheels driver, contact PGCOS at 250 564 5888 extension 14 or nicole.pgcos@gmail.com .